Get A Free Yido Pottery Handmade Straight Mug!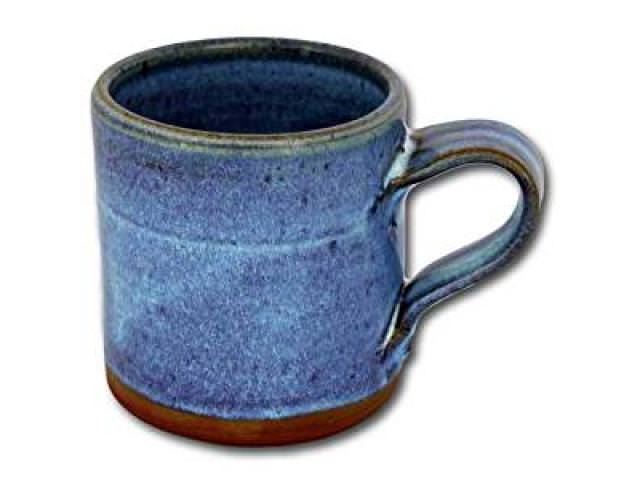 pproximately 3.7" wide x 2.7" tall Unique celadon green handmade mug by yido pottery. Microwave and dishwasher safe, Lead and cadmium free, tested by Korea Institute of Ceramic Engineering and Technology. Each piece is designed by Yoonshin Yi and carefully handcrafted by Yido artisans in Yeoju, a major center of contemporary South Korean ceramics. Made with 100% South Korean clay, Smear of glaze, black dots and freckles, partial difference in colors are natural characters of the handmade mug.
To get this freebie all you have to do is click on the link below, then find the "Try Free" button and fill out the form on the next screen!
Just follow this link to get the freebie: