Get A Free Yu-Be Moisturizing Skin Cream!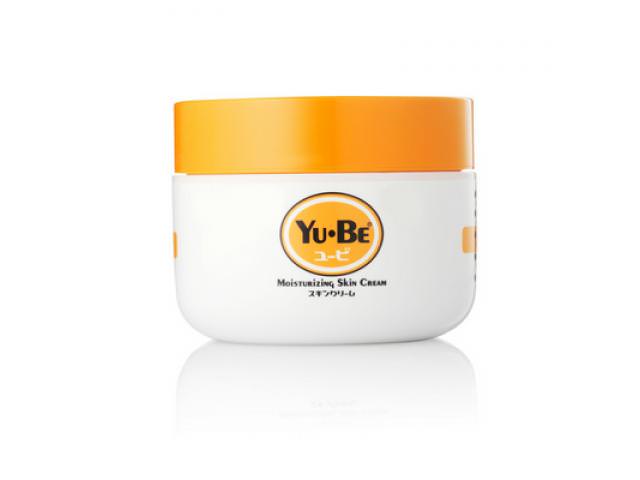 Yu-Be Moisturizing Skin Cream is a fast-absorbing cream that hydrates all types of seriously dry skin anywhere on the body, including your face and lips. Its formula was invented by a Japanese pharmacist in 1957 and has been a best-seller in Japan for over 50 years. The cream's mix of concentrated plant-based glycerin and vitamins prove highly effective in replenishing lost moisture on even the driest hands, feet, elbows and knees.
To get this freebie all you have to do is click on the link below then click the "Sign Up" button in the Facebook post!
Just follow this link to get the freebie: