Get A Free ZOZO T-Shirt And Jeans!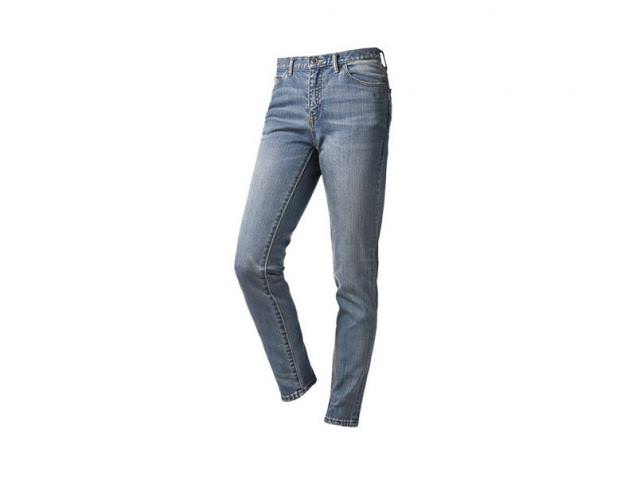 Japanese online fashion retailer Zozo offers free T-shirt and Jeans to anyone who is interested! Zozo's clothes will be made through state-of-the-art technology. You can try yourself today! The first 100,000 will get a free ZOZO T-Shirt and a pair of jeans!
To get this freebie all you have to do is click on the link below then fill out the form on the next screen! Download their app and follow the instructions!
Sign up for our newsletter and receive immensely well respected freebies in the future. Freebies are definitely exciting to have. Enjoy more everyday.
Just follow this link to get the freebie: