Get A Freebie From TheGoodyShop!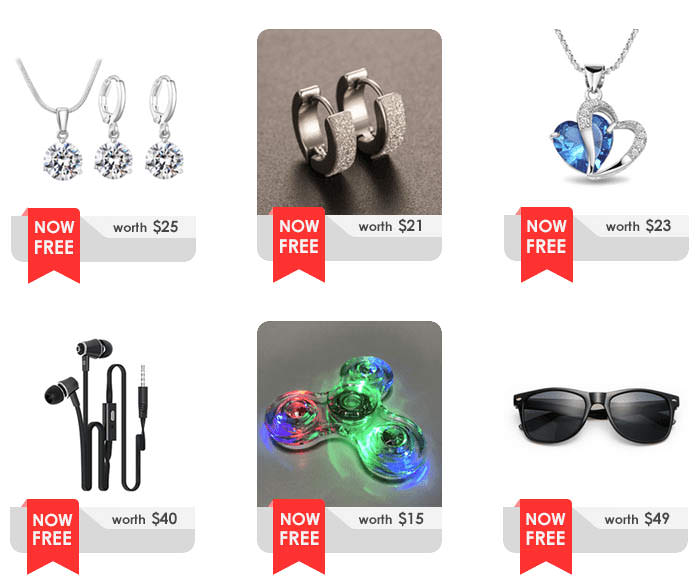 Goody's offer free gifts today! Simply click on the link below and download their app! Then, use code "RFREEBIESFEB" in Goody to order a freebie (shipping included). With prices of at most $10 USD per Goody, you will always get a great deal on Goody. Act fast, supplies are limited!
Did you like this freebie? Want more of these types of freebies? Let us know in the comments on Facebook of what you want us to go ahead and try.
Just follow this link to get the freebie: