Get A Turbo Trim Daily / Express Sample!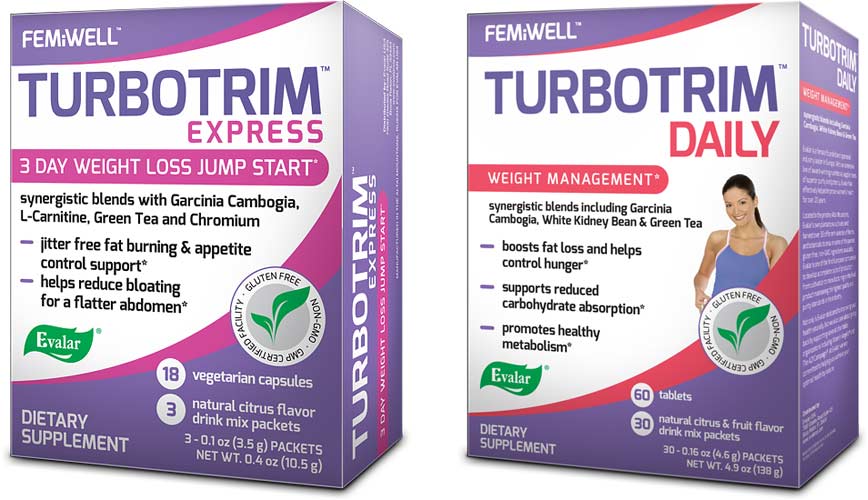 Get A Turbo Trim Daily sample and experience the difference for yourself.
-Kick-starts a weight loss program*
-Jitter free fat burning & appetite control support*
-Promotes flatter abdomen & less bloating*
-Vegetarian capsules
-Boosts fat loss and helps control hunger*
-Supports reduced carbohydrate absorption*
Try it today for FREE!
Just follow this link to get the freebie: