Get Bookmarks From The FTC!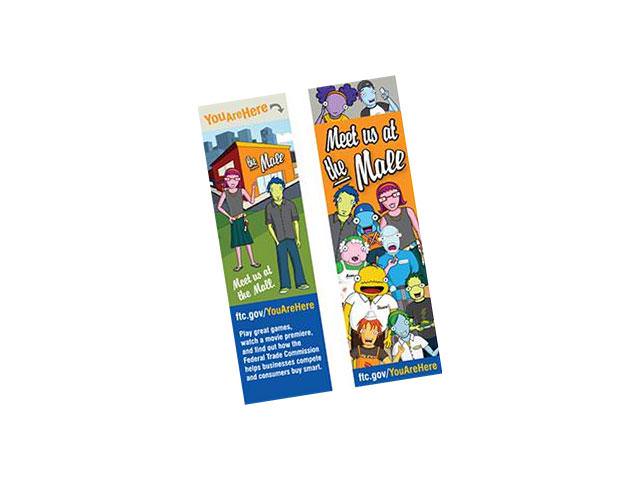 The Federal Trade Commission offers free bookmarks today! You can choose from 31 different bookmark samples. You can order as many as you like! Just click on the link below and then enter your shipping address!
Sign up for our newsletter and receive immensely well respected freebies in the future. Freebies are definitely exciting to have. Enjoy more everyday.
Just follow this link to get the freebie: