Get Free $10 At Walmart!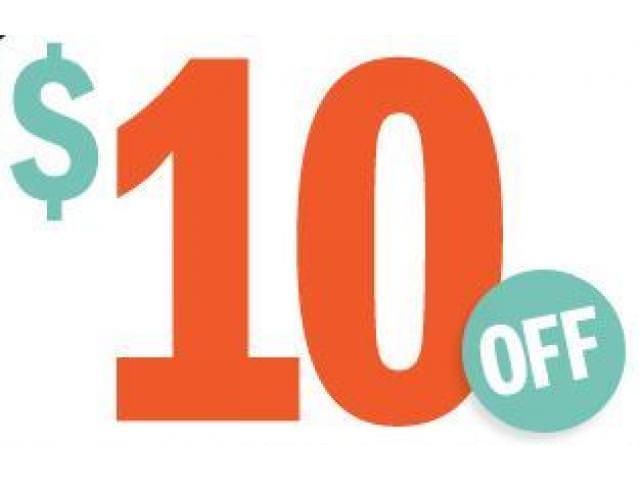 This is a great new offer just in time to start the new year! Buy any item or items totaling $10 or more in Walmart to get $10 off! Offer valid through 23:59 PST on Saturday, March 1st, 2018. Happy new year and happy shopping! Click on the link for more info!
Create your account with an email and password Click on the "Get Offer" button and it'll take you to Walmart. Add any item or items that totals to $10.00 (excluding sales tax and shipping) to your cart and checkout as normal. Once you checkout, in about 14 days $10.00 will post in your TopCashback account. This offer is available to new TopCashback members only. However, as TopCashback doesn't limit accounts to one per household, if you're an existing member now's the perfect time to tell your husband or wife, mom or dad, roommate, neighbor or anyone else about TopCashback and perhaps they'll share their freebie with you.
Get more free stuff every day with our freebies. Check back again tomorrow for more, or follow us on Facebook or Twitter!
Just follow this link to get the freebie: