Get Free Amsety Nutrition Bars Samples!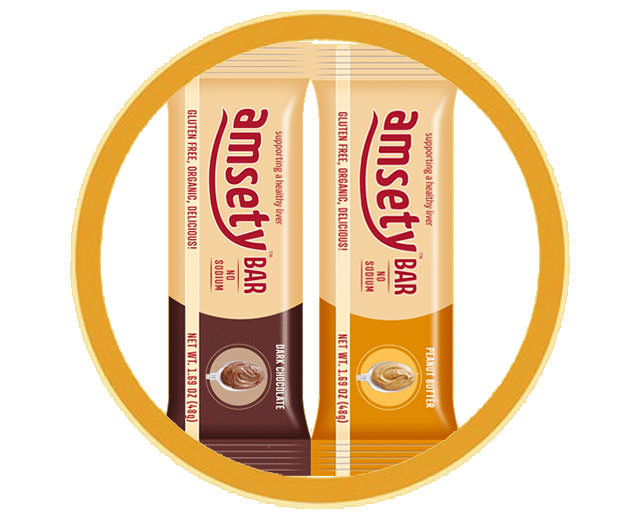 Low on energy? Need a quick snack? Here is America's first nutrition bar supporting liver health to the rescue with FREE Samples! Amsety products have been developed and manufactured with highest quality standards and lots of enthusiasm. Please order a free sample of two bars! Just fill in the form and the samples are on their way to you.
To get the free nutrition bars, please click on the link below, then find the "Qualify for a free sample today" form on the next screen!
Just follow this link to get the freebie: