Get Free Aveeno Peel Off Face Masks!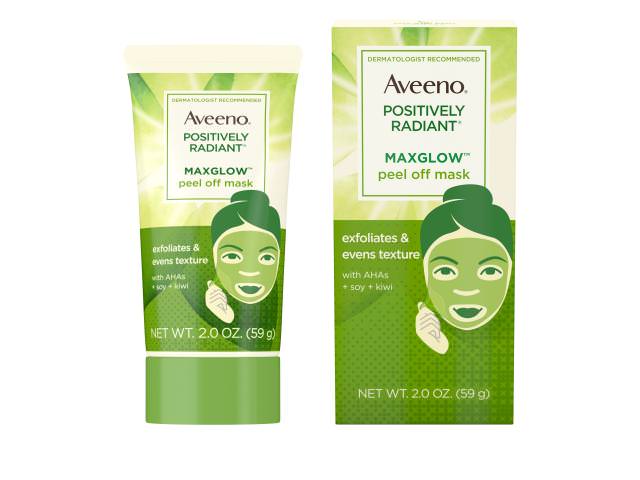 Reveal smoother, brighter, more even skin with Aveeno Positively Radiant MAXGLOW Peel Off Mask. This smoothing and brightening face mask acts as a soap-free, no-rinse exfoliator that helps lift away dull, tired skin. From a dermatologist-recommended brand, the face mask is designed to even skin tone. Infused with alpha hydroxy acids, soy and kiwi complex, it gently exfoliates skin and reveals a smoother and more even texture. It is formulated to be gentle on skin and is paraben-free, phthalate-free and non-comedogenic so it won't clog pores. For best results simply apply the soy and kiwi infused face mask, let dry, and gently peel off in one pieceno need to rinse. Aveeno is giving away free product samples! Claim yours today!
To get this freebie, first you need to login /apply for a Home Tester account! Just click on the link below and then find the "Register" button!
Just follow this link to get the freebie: