Get Free belVita Breakfast Biscuits From Walmart!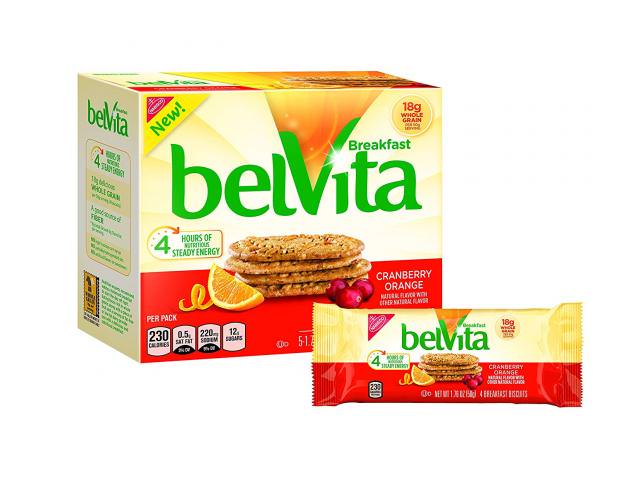 The steady nutritious energy provided by belVita Breakfast Biscuits comes from a combination of specially selected ingredients and a carefully controlled baking process that helps preserve the integrity of the grain. This means the carbohydrates from the grain are slowly released in your body, providing nutritious, long-lasting energy to help fuel your body for four hours. Enjoy belVita Breakfast Biscuits as part of a balanced breakfast with a serving of low-fat dairy and fruit. These nutritious biscuits are made with high-quality and wholesome ingredients to help fuel your morning!
Thanks for stopping by! Let us know what you think about this offer by leaving a comment on our Facebook page!
Just click on the link below to get this freebie! The Persil belVita Breakfast Biscuits sample available at select Walmart's with a Freeosk. It is a store pick-up offer.
Just follow this link to get the freebie: