Get Free Black Box Wine Swag!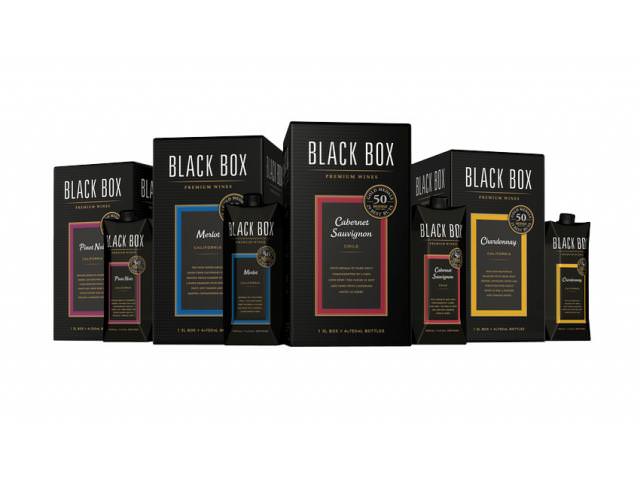 Black Box Wine has a marketing even going on! You can get free branded swag like a fridge magnet, a set of 4 Go-Pack Koozies, Sleeve of 3 golf balls and many more free rewards! Just click on the link below and connect with your FaceBook account!
Did you like this freebie? Want more of these types of freebies? Let us know in the comments on Facebook of what you want us to go ahead and try.
Just follow this link to get the freebie: