Get Free Bliss Skincare Products!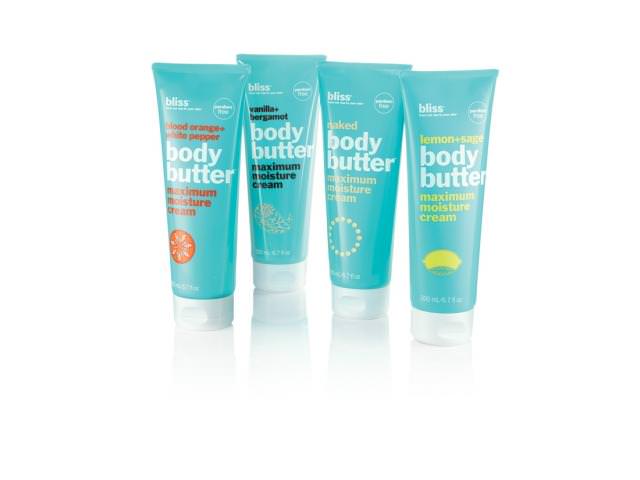 Discover the best in skin care & beauty products. Explore everything from facial treatments to cosmetics & beauty tools. Complexion perfection starts here. All products are 100% cruelty-free and blissfully-free from parabens, phthalates, SLS, SLES and other bad stuff you don't want on your skin or body. Bliss Skincare offers a product testing opportunity today! Claim your free cosmetics!
If you want the free Bliss Skincare items, just click on the link below and then fill out the form on the next screen! ViewPoints is a great and trusted product testing platform!
Just follow this link to get the freebie: