Get Free Clean Getaway Disposable Hand Protection Gloves!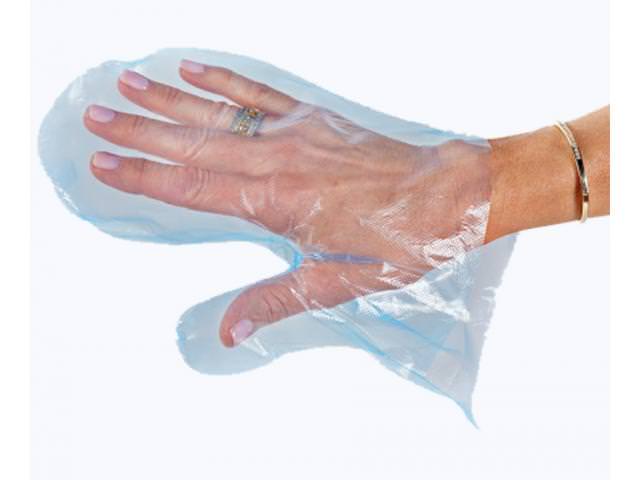 Clean Getaway Mitts are a product to put on your hands to provide zero contact when faced with having to touch a germ filled surface. Clean Getaway Products provide zero contact with surfaces. This provides you the peace of mind that you didn't have to touch a germ filled surface. Get your free samples today!
To get this freebie, all you have to do is click on the link below and then scroll down on the next screen! Click on the "Claim Your Free Samples" button!
Our freebies will save you tons of cash. Expect to see more every single day. Follow our Facebook for more updates.
Just follow this link to get the freebie: