Get Free Crazy Cups Decaf Flavored Lovers Single Serve Cups!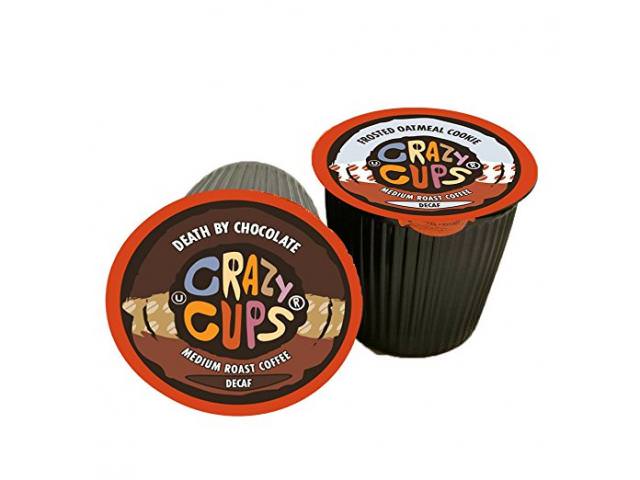 Crazy Cups Single serve cups are recyclable and contain an average of 35% more coffee in each cup (13g), All Crazy Cups coffees are gluten free, Lactose free, Vegan, Kosher and Pareve, and now also in DECAF
Enjoy your guilt free desert with 2 of the most luscious and exciting coffee flavors now in DECAF
Find your Perfect Cup of Decaf Coffee in our variety pack; Our sampler pack was created exclusively for people who love Decaf Coffee
To get the free coffee freebie, you will need to login to your Amazon account! Prime Samples allows customers to try different products. When you buy a sample, you'll get an equal credit back toward a future purchase.
Just follow this link to get the freebie: