Get Free DHC Beauty Products!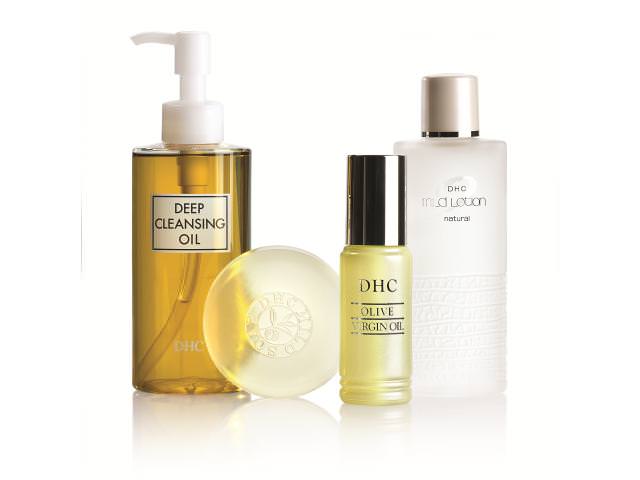 There's a concept in traditional Japanese aesthetics known as wabi-sabi. Derived from a Buddhist teaching, it's described as finding beauty in imperfection and it's how the people at DHC see beauty. To DHC, perfect skin isn't a complexion free of flaws (let's be real—there's no such thing). DHC believes beauty is process, not a goal. It's the ability to love your skin and all its perfectly imperfect distinctions. Your idea of beauty is entirely your own. DHC is just here to help you do you. Today, DHC is offering $10 off an order of $10 or more! Plus, you can get the usual 4 free samples of your choice and FREE Shipping on your order! Claim yours now!
Do you want a lot more freebies? Stay updated with this newsletter and stay in touch. You will see tons more coming into your email every single day, so watch out for more freebies.
Just click on the link below to get this freebie! Choose any combination of products $10 or less , and then apply the promo code "CELEBRATE" at checkout!
Just follow this link to get the freebie: