Get Free Ear Plugs From Mack's!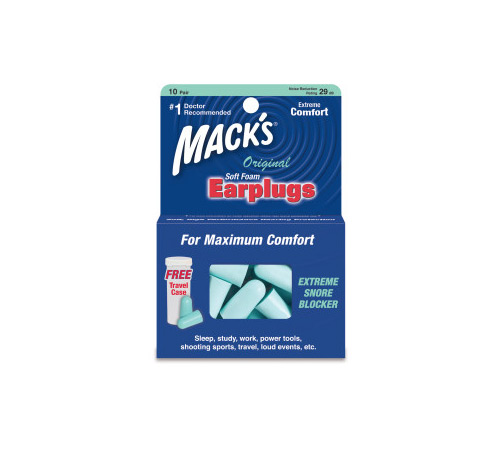 Mack's Earplugs is giving away free packs of their earplugs! The giveaway runs every weekday (Monday – Friday) starting at 11am EST (sometimes opens early). Just fill in the free sample form to order yours. Available while supplies lasts. NOTE: There is a daily amount given away, so if you miss out today try again tomorrow.
To get this freebie, just click on the link below! You can fill out the form at around 11 AM EST, every weekday!
Just follow this link to get the freebie: