Get Free Flushable Wipes!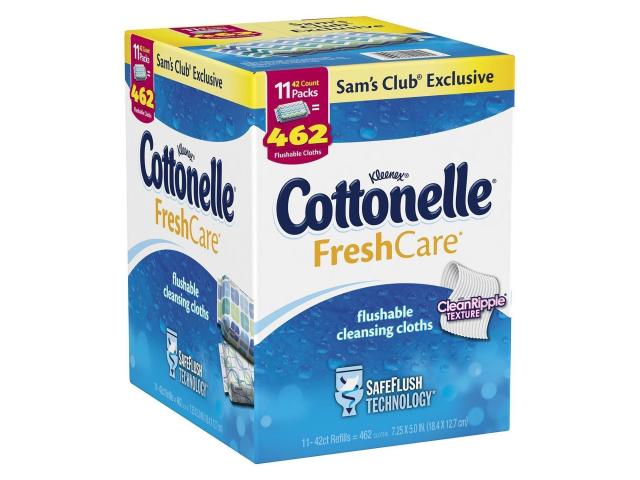 Don't just wipe … wash with Cottonelle FreshCare Flushable Cleansing Cloths – With a Quick Dry Performance to help you feel confidently clean and dry. Cottonelle Flushable Cleansing Cloths use a patented SafeFlush Technology that starts to break down immediately after flushing. Alcohol-free product!
TO get this freebie, first you need to login /apply for a Home Tester account! It is free and very quick.
Do you like this freebie? Watch out for the next newsletter and also stay updated with our Facebook page. You'll know what freebie comes next!
Just follow this link to get the freebie: