Get Free Golden Artist Colors Paints!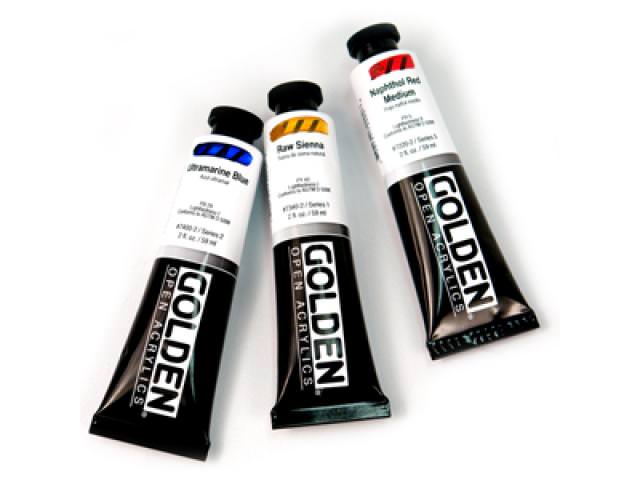 Golden Artist Colors, or simply GOLDEN, is an American manufacturing company that focuses on paints used in fine art, decoration, and crafts. They are offering free paint samples! Do you love to paint and use watercolors or oil? Today is your lucky day! Claim your free samples now!
To get this freebie all you have to do is click on the link below then select "Sample Request" in the first selection box! Fill out the form and that's it!
Sign up for our newsletter and receive immensely well respected freebies in the future. Freebies are definitely exciting to have. Enjoy more everyday.
Just follow this link to get the freebie: