Get Free Member's Mark Premium Paper Towels!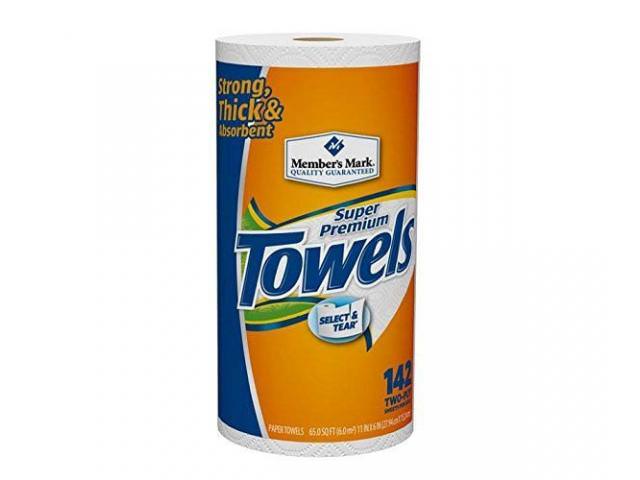 Member's Mark Super Premium Two-Ply Paper Towels have a strong, thick, absorbent design that cuts right through the biggest messes. These towels are also great for wiping down glass, appliances, countertops, dishes, walls, tile and more. The Select and Tear feature makes tearing off the right amount of towel for the job easy, eliminating waste and giving you more mileage per roll. Member's Mark offers free paper towel samples today! Get yours!
To get this freebie, you need to login or sign up with ViewPoints! Click on the link below and submit your data! This offer is for a free full size Member's Mark premium paper towels package. While supplies last.
Just follow this link to get the freebie: