Get Free MO Clinical Skincare Samples!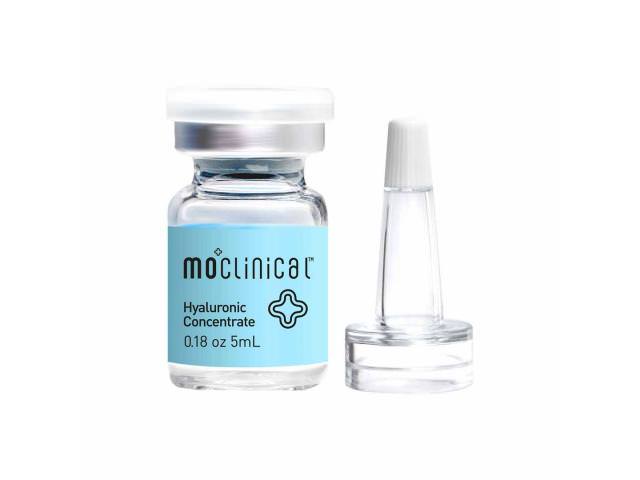 SkincareJungle has another freebie offer! Today they are giving away MO Clinical L-Ascorbic Concentrate and MO Clinical Hyaluronic Concentrate samples. Water Retention~ Also known as the "fountain of youth," Hyaluronic Acid absorbs and retains water within the skin in order to prevent the effects of aging. This "miracle" ingredient forms a membrane and penetrates into the dermis, effectively capturing the water molecules. Because it can hold up to 1000 times its weight in water, it's no wonder this is the #1 ingredient for hydration and water retention. For optimal rejuvenation benefits, such as rehydration, collagen repair, and skin hydration, Hyaluronic Acid is most effective when applied with another moisturizer.
To get this freebie all you have to do is click on the link below then fill out the form on the next screen!
Just follow this link to get the freebie: