Get Free Nature Nate's Honey And T-shirt!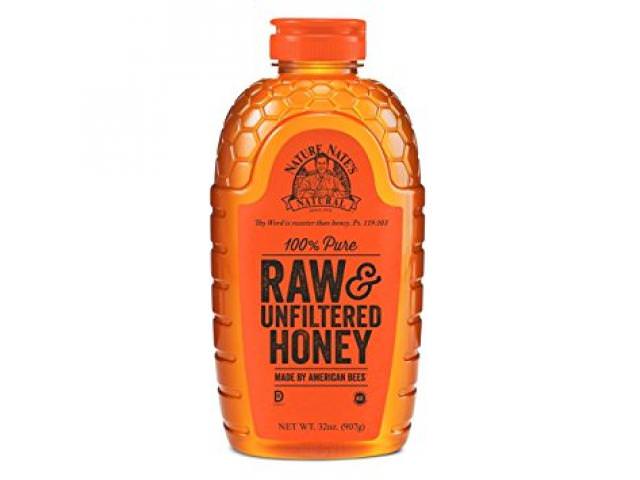 Meet Nature Nate's Natural Honey! Their honey is 100% honey. Just as nature intended. They ensure 100% purity through rigorous testing for antibiotics, pesticides, herbicides and rice or corn syrup adulteration. All testing is done through third-party labs and in Nature Nate's in-house lab to ensure quality and consistency every time. Do you get excited about honey? Do you want to be in the loop on all the exciting things going on at Nature Nate's? Would you love to share the sweet goodness with all of your friends? If yes, you can score free t-shirt, honey and more!
To get this freebie all you have to do is click on the link below then fill out the form on the next screen!
Just follow this link to get the freebie: