Get Free Panera Pastry!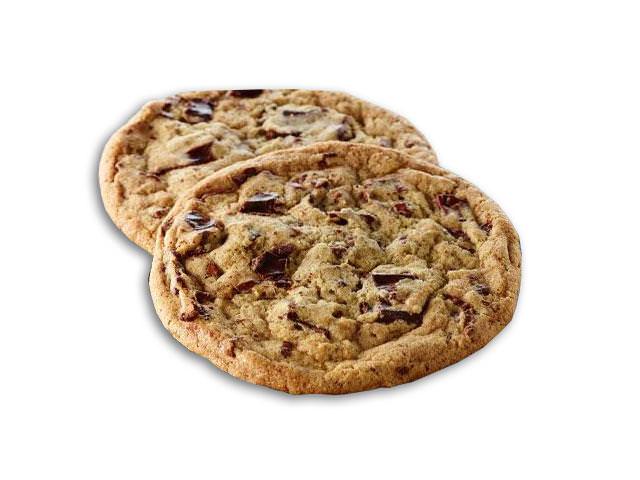 Today Panera Bread offers a freebie! You can get a free pastry or sweet at Panera. Just click on the link below and sign up on their website! It is free, no purchase necessary.
Do you like this freebie? Watch out for the next newsletter and also stay updated with our Facebook page. You'll know what freebie comes next!
Just follow this link to get the freebie: