Get Free Perfect Mesh Laundry Bags!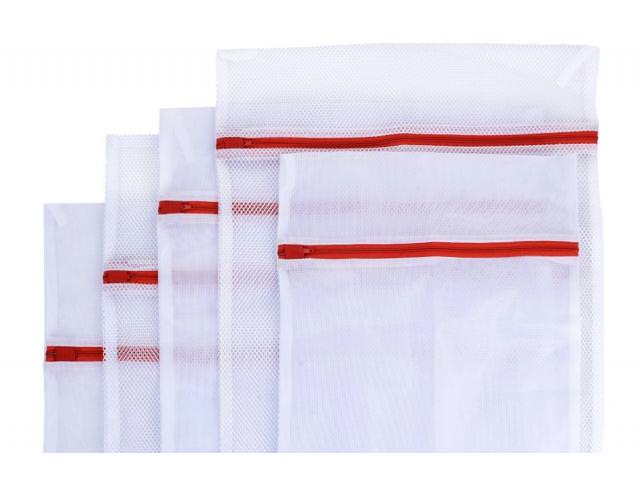 Protect and extend the life of your delicate fine garments in both machine washer and dryer, and never lose a sock again! Ultra fine mesh bags keep bras from snagging, large net like mesh bags are perfect for all clothes and big enough for sweaters, dresses, blouses, skirts, hosiery, underwear, intimates while washing! Patented zipper flap keeps bag from opening with a heavy duty metal zipper instead of plastic. Reusable combo, 3 fine mesh & 2 regular mesh, all size in one, XL (20″ x 24″), L (16″ x 20″ ), M (12″ x 16″) Get your free pack today!
To get this freebie all you have to do is click on the link below then fill out the form on the next screen!
Just follow this link to get the freebie: