Get Free Think Board Samples!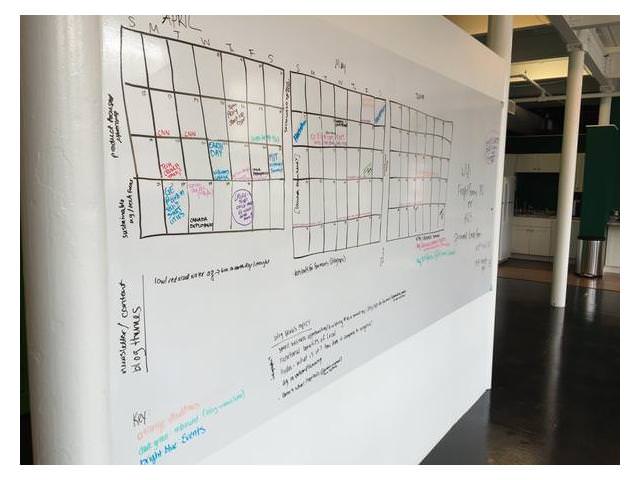 Perfect for: Dorm Rooms, Small Offices & Home Offices. Once you try Think Board, you'll never buy a whiteboard again. It's simple, just peel and stick and BAM… you've got a dry erase board. No more drilling, no more painting, no more hassle. Oh, and have you tried to ship a whiteboard before? Yeah, it's not fun at all. We love shipping you Think Boards though! Your first Sample Folder is TOTALLY FREE.
To get this freebie all you have to do is click on the link below then fill out the form on the next screen! Use the coupon code "foldersample" at checkout.
Just follow this link to get the freebie: