Get Two Free Trust Me T-Shirts!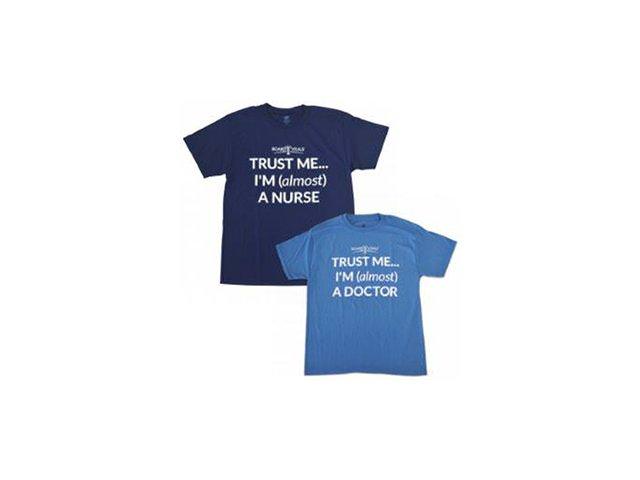 Free t-shirt, anyone? BoardVitals is offering a fantastic freebie today! They are giving away "Trust me… I'm (Almost) A doctor" and "trust me… i'm (Almost) A Nurse" T-shirts. Sign up for your free T-shirt! Claim your today!
To get this freebie all you have to do is click on the link below then fill out the form on the next screen!
Our team can give you more amazing freebies, so if you liked today's offers, please check out the email tomorrow for more.
Just follow this link to get the freebie:
You can get the other one here: