Get Walmart, Starbucks Or Amazon Gift Cards!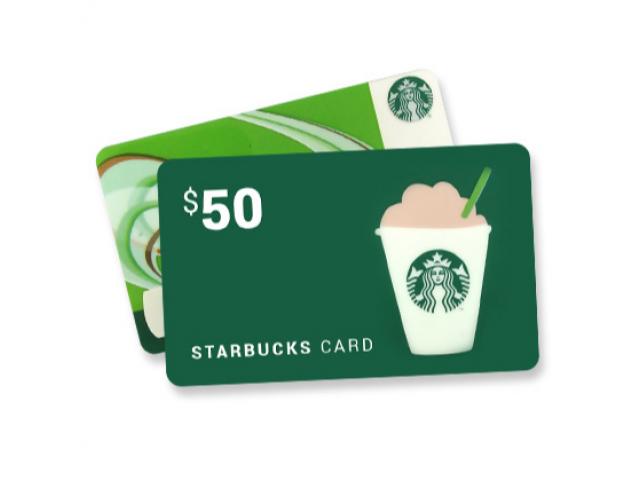 Posted on Apr 18, 2019.
Want to score gift cards for sharing your opinion? Join MySoapBox. You'll have ample opportunity to earn, and you'll help to improve products you like. You get points for every product test and cool online activity you do! Then, cash in those points for gift cards to your favorite places like: Amazon, Target, Walmart, iTunes, Starbucks, JCPenny, Macy's, Sephora and more!
Want to get freebies like these the minute they come out? Follow us on Facebook or Twitter for real-time updates!
Our team can give you more amazing freebies, so if you liked today's offers, please check out the email tomorrow for more.
Just click on the link below and follow the instructions on the next screen! Membership is Free, signup today!
Just follow this link to get the freebie:
Sample availability and delivery is subject to each individual company's terms, conditions and availability at their discretion.
Today's free samples:
Online Sweepstakes: