Get A Free Pair PACT Organic Cotton Socks!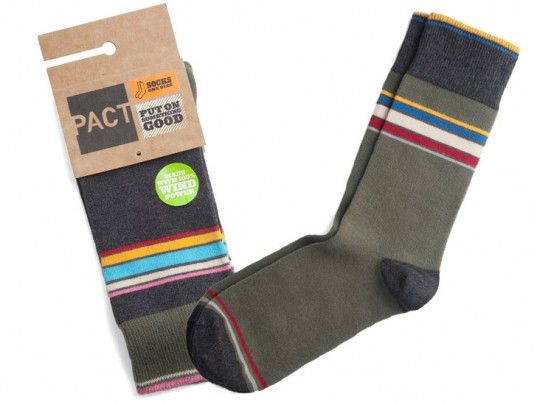 Pact Apparel: Change you can wear
"We're all about super soft clothes and putting people first. All PACT apparel is sweatshop free, ethically produced, and part of a movement transforming the way apparel is made. Sure they're (comfy, amazing) clothes, but they're more than clothes. They're an impetus for the best kind of change."
They want to send you a FREE pair of our super-soft organic cotton socks. All you have to do is sign up for their email list. Get your free organic cotton socks today!
Our freebies will save you tons of cash. Expect to see more every single day. Follow our Facebook for more updates.
Just follow this link to get the freebie: