Request Your Covergirl Plus Olay 3 n 1 Foundation Sample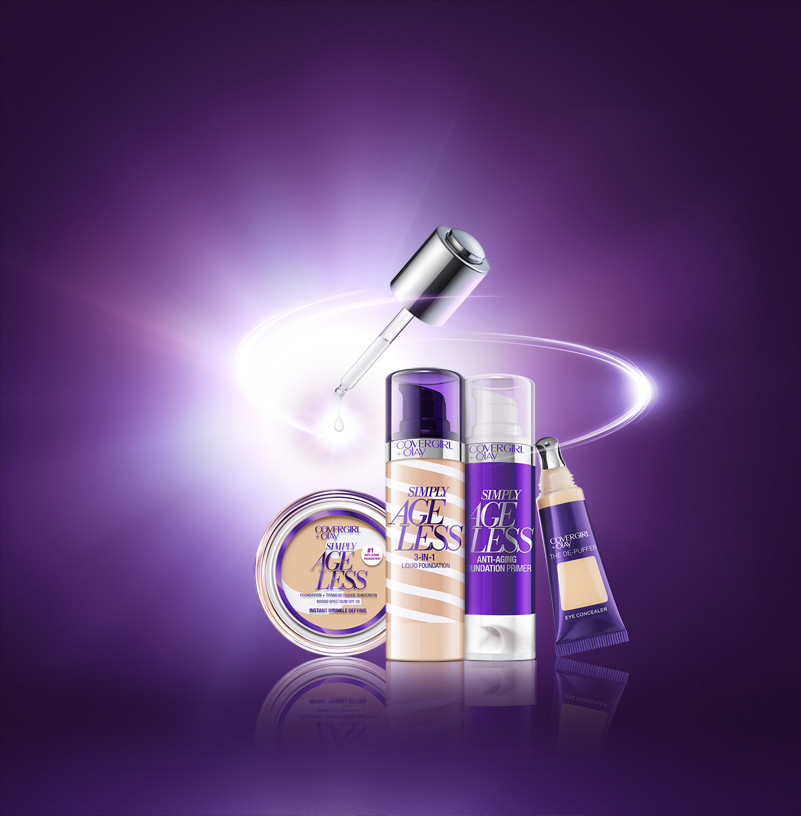 Try COVERGIRL + OLAY Simply Ageless 3-in-1 Liquid Foundation! Complete the registration form for a sample sachet containing various shades and coupons! P&G is offering free sample of Covergirl+Olay 3-N-1 foundation samples. Request your now! This will go quickly!
Get more free stuff every day with our freebies. Check back again tomorrow for more, or follow us on Facebook or Twitter!
Just follow this link to get the freebie: