Send (Or Get!) A Free Kind Bar!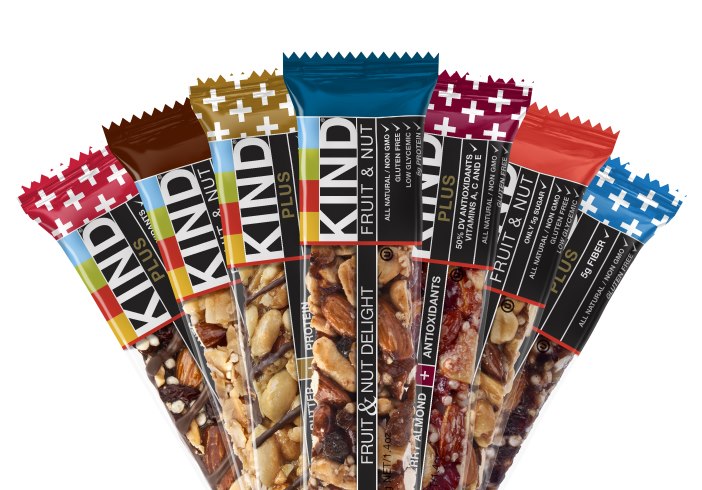 KIND makes wholesome, delicious snacks with ingredients you will recognize – like whole nuts and wholes grains – along with a variety of fruits and spices. What's more, it is cholesterol-free, non-gmo, and gluten-free! Celebrate an act of kindness with a #kindawesome card. Just pass one on to someone (or to yourself!) you spot being kind and they send them a KIND® snack!
Do you want a lot more freebies? Stay updated with this newsletter and stay in touch. You will see tons more coming into your email every single day, so watch out for more freebies.
Just follow this link to get the freebie: