Send (Or Get!) A Free Kind Bar!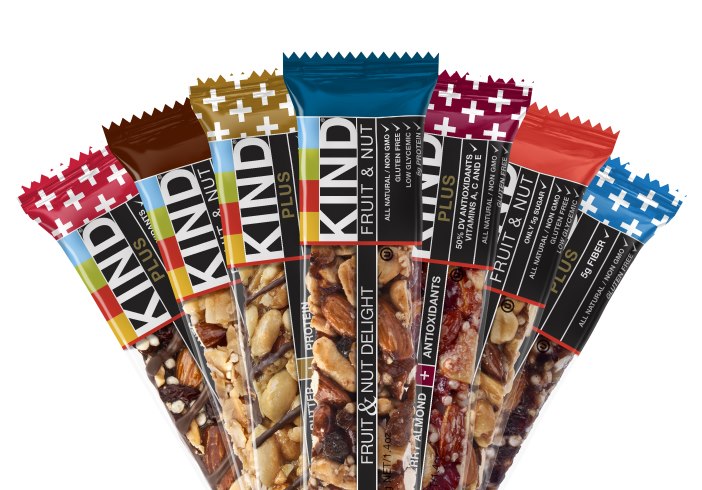 KIND makes wholesome, delicious snacks with ingredients you will recognize – like whole nuts and wholes grains – along with a variety of fruits and spices. What's more, it is cholesterol-free, non-gmo, and gluten-free! Celebrate an act of kindness with a #kindawesome card. Just pass one on to someone (or to yourself!) you spot being kind and they send them a KIND® snack!
To get this freebie, simply click on the link below and then put your email or twitter handle in the URL. Then click the link sent to you and fill out your friend's information for a free bar.
Do you like this freebie? Watch out for the next newsletter and also stay updated with our Facebook page. You'll know what freebie comes next!
Just follow this link to get the freebie: