Sign Up And Get $$$ From Pinecone Research!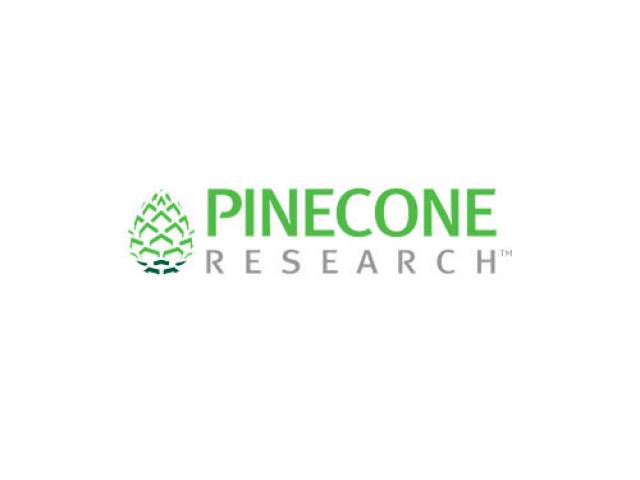 Great news! Pinecone Research is looking for new members again! If you missed it last time, this is your chance to join! Pinecone Research is a trusted leader in voicing the opinions of consumers nationwide. Companies are seeking your input to develop new and improved products. By completing our online surveys, your opinions will directly influence tomorrow's products today, AND you will be rewarded! Sign up to take surveys and earn $3 per survey from Pinecone Research.
Pinecone Research members receive points for each completed survey! Points can be redeemed for cash or prizes. Just click on the link below and sign up!
Just follow this link to get the freebie:
Sample availability and delivery is subject to each individual company's terms, conditions and availability at their discretion.