Express your opinions and earn money for answering questions and surveys!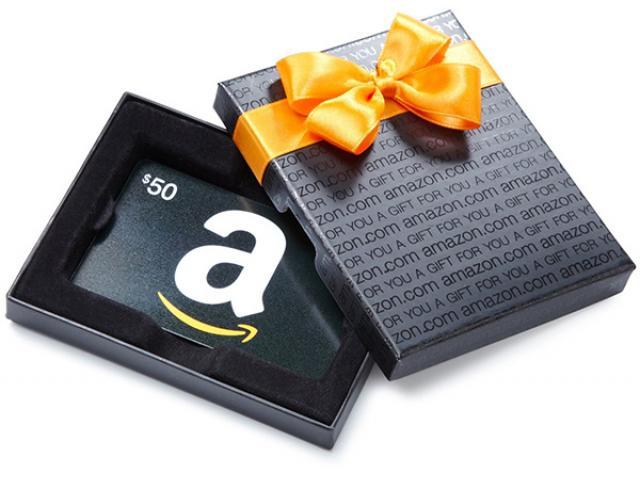 As a member of the YouGov panel you will be part of a global community of people who share their opinions in return for points and rewards. YouGov offer various rewards such as gift cards, voucher cards and prize draws. Just sign up with them, it is completely free. Act fast, because this is a very popular panel! If you want to receive more freebies, stay updated and watch out for tomorrow's offers. We will post more!
Did you like this freebie? Want more of these types of freebies? Let us know in the comments on Facebook of what you want us to go ahead and try.
Just click on the link below to get more information about this panel!
Just follow this link to get the freebie:
Sample availability and delivery is subject to each individual company's terms, conditions and availability at their discretion.
Today's free samples:
Online Sweepstakes: