Free Apex u-Guard Tool With Guard!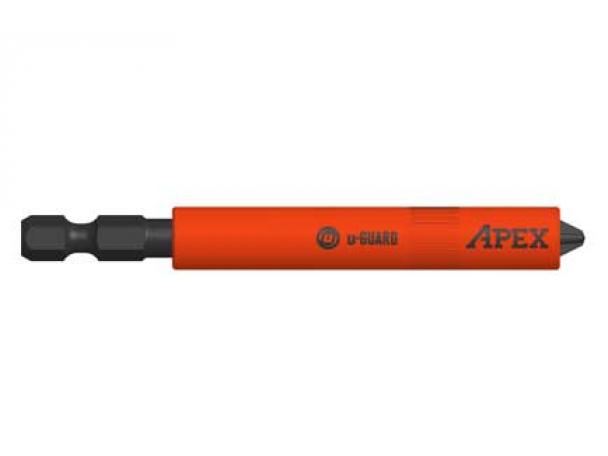 Posted on Sep 07, 2019.
We're the top website for freebies: Here's what we have for you today. Check out this freebie that is available today from Apex. The APEX Industrial Fastening line enhances durability, extends life and improves tool fit, while also making tools easier to identify on the jobsite. All you have to do is sign up and you'll get the product delivered to you – no strings attached. Don't miss out: Grab your freebie right now! Follow the instructions below to make sure you receive your sample in time.
Check out the T&Cs of each individual company listing to find out more about each order, offer and giveaway.
Did you like this freebie? Want more of these types of freebies? Let us know in the comments on Facebook of what you want us to go ahead and try.
To get this freebie all you have to do is click on the link below then fill out the form on the next screen!
Just follow this link to get the freebie:
Sample availability and delivery is subject to each individual company's terms, conditions and availability at their discretion.
Today's free samples:
Online Sweepstakes: