Free Bear Naked Fruit+Nut Granola From Walmart!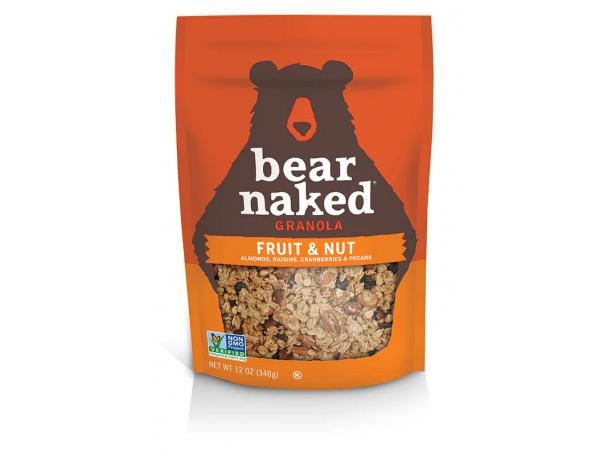 Posted on Aug 23, 2019.
See today's limited edition freebie offer here. Check out this freebie that is available today. Need help finding fruits and nuts in nature? There's no better guide than a bear. Want a companion to share their Fruit & Nut Granola, with Non-GMO project verified almonds, raisins, coconut, dried cranberries, pecans and walnuts? If you've wanted to try this awesome product, now is your chance! Don't miss out: Grab yours right now! Get your free sample by following the instructions below.
Terms and conditions are the responsibility of each individual company listed. Check with them if your sample doesn't arrive.
Sign up for our newsletter and receive immensely well respected freebies in the future. Freebies are definitely exciting to have. Enjoy more everyday.
The Bear Naked Fruit+Nut Granola samples are available at select Walmart's with a Freeosk. This is a store pick-up offer.
Just follow this link to get the freebie:
Sample availability and delivery is subject to each individual company's terms, conditions and availability at their discretion.
Today's free samples:
Online Sweepstakes: