Free Dress Hat From Wasolola!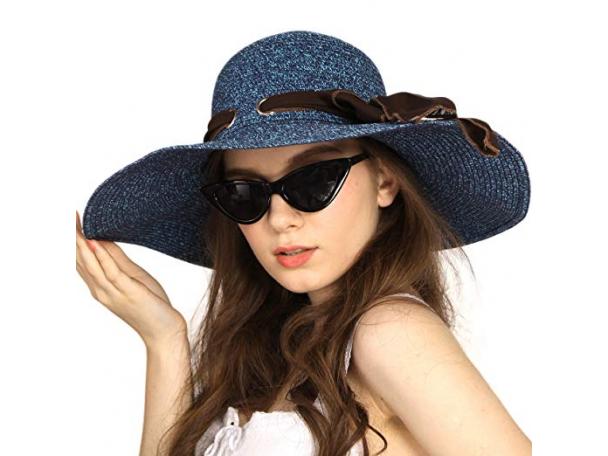 Posted on Aug 19, 2019.
We're the top website for freebies: Here's what we have for you today. You can get this great offer from Wasolola if you sign up now. The straw hat's material is lightweight, and the material of paper straw and plastic make the cap more charming and elegant. 2.It has a wide brim so that it could form shadow on your face and protect you from the strong sun rays. All you have to do is sign up and you'll get the product delivered to you – no strings attached. Hurry and get your offer while it's still available! Follow the instructions below to make sure you receive your sample in time.
All samples and offers listed on our website are subject to the terms of the individual listing company.
Did you like this freebie? Want more of these types of freebies? Let us know in the comments on Facebook of what you want us to go ahead and try.
Please follow and share the giveaway video to your facebook, then you need to send them your name, address and phone number!
Just follow this link to get the freebie:
Sample availability and delivery is subject to each individual company's terms, conditions and availability at their discretion.
Today's free samples:
Online Sweepstakes: