Free Energy Gel Shot By ​BOOSTme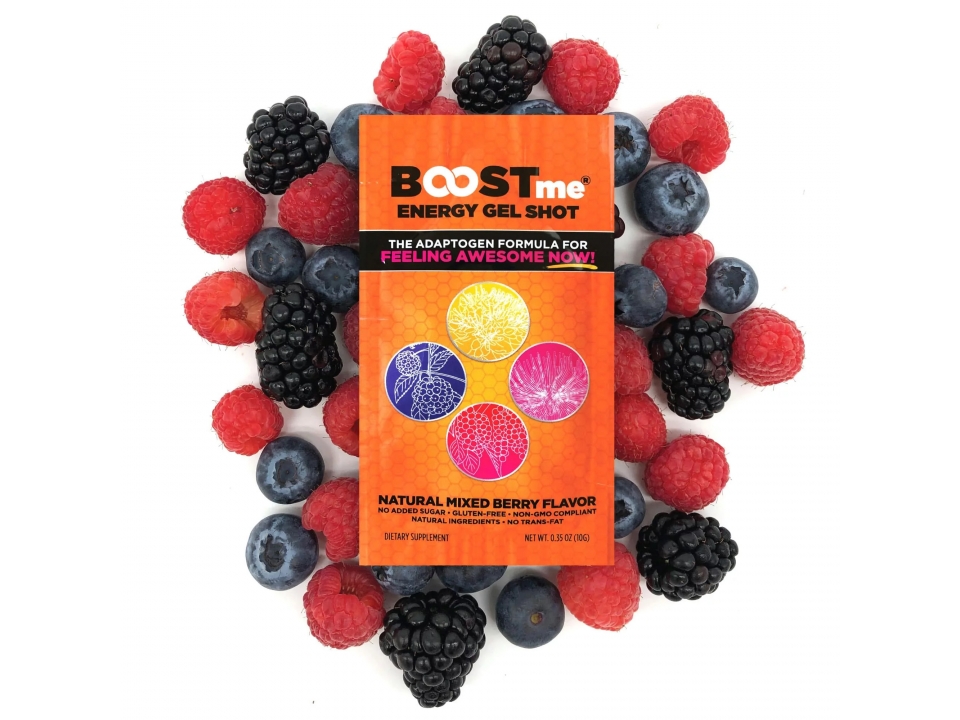 Posted on Dec 14, 2019.
Have a look here to see today's freebie offer. Check out what exclusive freebies are on offer right now from ​BOOSTme. This energy gel delivers a smooth rush of energy that lasts for hours and has no crash. Often used as a healthy pre workout or energy drink replacement. Not only does BOOSTme NOW! increase your energy, it also improves focus as well as reduces mental and physical fatigue. Get to test this great product – with no strings attached. Love this freebie? Get yours now! Follow the instructions below to make sure you receive your sample in time. If you're looking for freebies, offers and exclusive free things, you're in the right place!
Did you like this freebie? Want more of these types of freebies? Let us know in the comments on Facebook of what you want us to go ahead and try.
Just click on the link below to get this freebie! Fill out the form with your shipping information on the next screen. Submit the form and wait for your freebie!
Just follow this link to get the freebie:
Sample availability and delivery is subject to each individual company's terms, conditions and availability at their discretion.
Today's free samples:
Online Sweepstakes: