Free Essence Cat Or Dog Food + 3 Other Samples!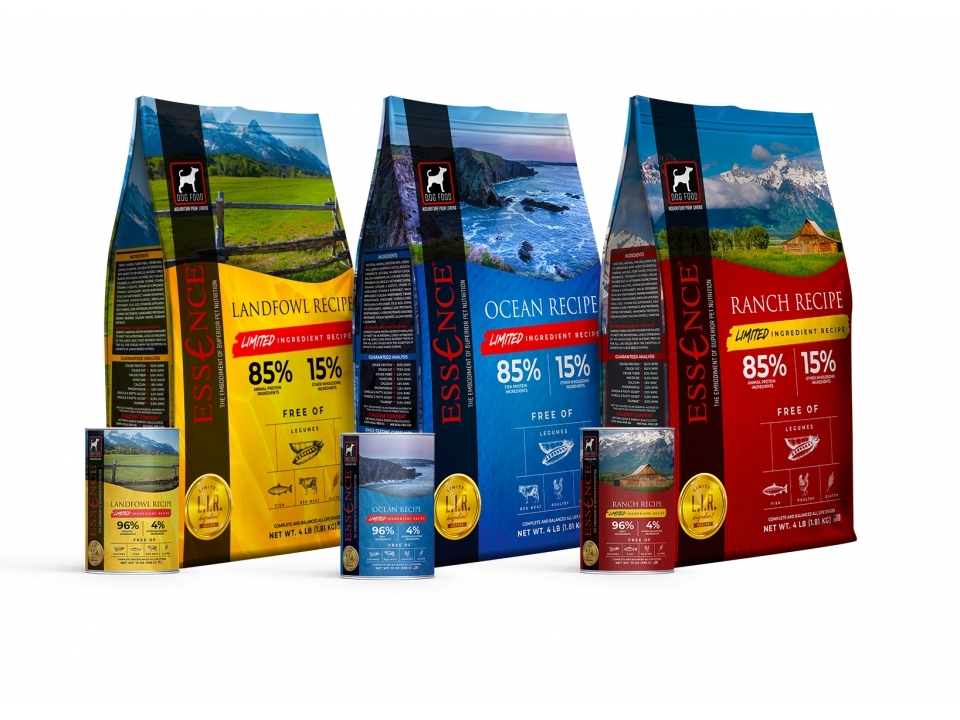 Posted on Oct 31, 2019.
You won't want to miss this chance to get this freebie! It's from Essence. You pay a big fat zero for this Cat Or Dog Food today. Dogs and cats are a part of the order Carnivora. Thus, they are biologically adapted to catch prey and eat meat. Essence recreates that diet- made with the highest quality ingredients and loaded with animal proteins.
Besides this Essence freebie, we have several more active posts:
Just follow the instructions below.
Our team can give you more amazing freebies, so if you liked today's offers, please check out the email tomorrow for more.
Just follow this link to get the freebie:
Sample availability and delivery is subject to each individual company's terms, conditions and availability at their discretion.
Today's free samples:
Online Sweepstakes: