Free FitAid Popsocket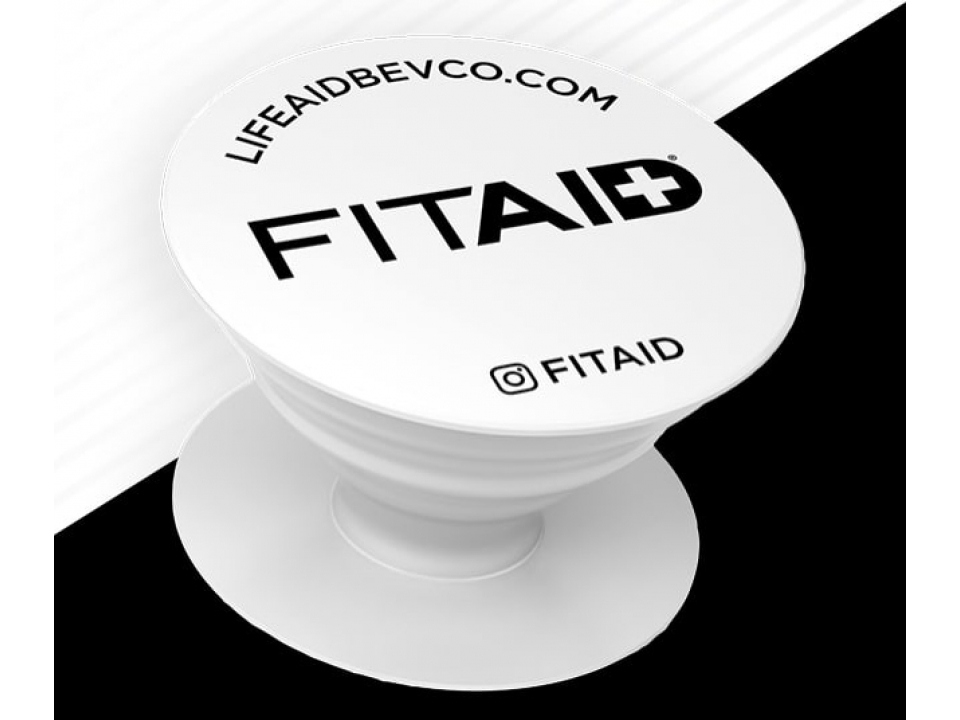 Posted on Jan 16, 2020.
Have a look here to see today's freebie offer. Check out what exclusive freebies are on offer right now from FitAid. You'll never have to hassle with awkwardly holding your cell phone ever again. Now you can "pop it like it's hot" with our durable, fashionable FitAid PopSockets which adhere directly and securely to the back of any handheld device. Want to try this great product? Sign up right now and get yours through this great offer. Hurry and get your offer while it's still available! Make sure you fill your info in right to get your sample – and see the rest of the instructions below.
Check out the T&Cs of each individual company listing to find out more about each order, offer and giveaway.
Experience immense and top of the line freebies with our newsletter. If you enjoyed today's offers, keep in touch with our team to find out more about our future offers.
The Free popsocket samples are available at select Walmart's with a Freeosk. This is a store pick-up offer. Visit the Walmart Freeosk and get a FREE popsocket between Jan. 17 - 23.
Just follow this link to get the freebie:
Sample availability and delivery is subject to each individual company's terms, conditions and availability at their discretion.
Today's free samples:
Online Sweepstakes: