Free JCPenney Desney's Frozen 2 Backpack + Swag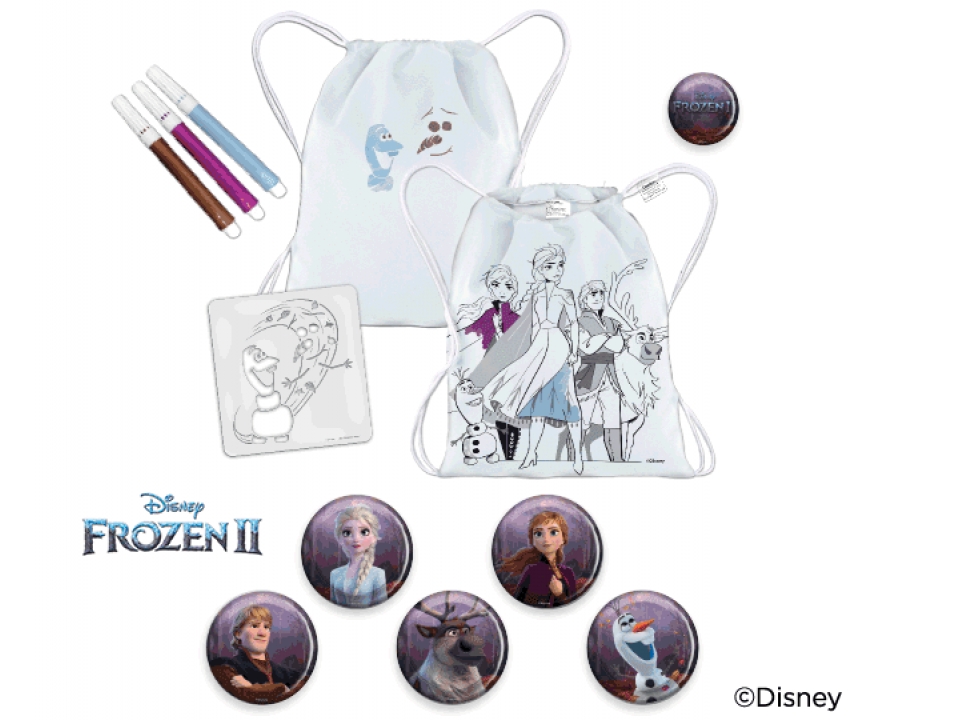 Posted on Nov 08, 2019.
Here's today's exclusive freebie. Claim this cool offer from JCPenney if you sign up today and get yours. On this Saturday, from 11AM until 12PM, JCPenney will be having a FREE Kids Zone Event. You can get a free Disney Frozen 2 drawstring backpack or other gifts! If you've wanted to try this awesome product, now is your chance! Don't miss out: Grab yours right now! Get your sample by checking out the instructions below. Like today's offer? Sign up to get yours, or browse the website for more.
Did you like this freebie? Want more of these types of freebies? Let us know in the comments on Facebook of what you want us to go ahead and try.
Just click on the link below to know more!
Just follow this link to get the freebie:
Sample availability and delivery is subject to each individual company's terms, conditions and availability at their discretion.
Today's free samples:
Online Sweepstakes: