Free Lucky Charms Cereal By Marshmallow Only!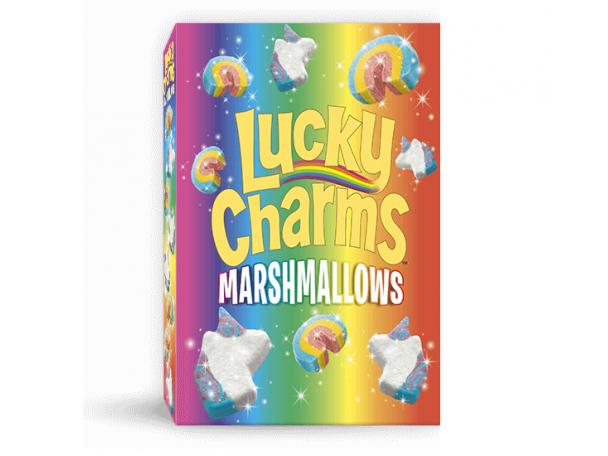 Posted on Sep 06, 2019.
Have a look here to see today's freebie offer. Check out this freebie that is available today from Marshmallow Only. All the magically delicious lucky stuff: hearts, stars and horseshoes, clovers and blue moons, UNICORNS, rainbows and tasty red balloons! Plus crunchy, gluten-free oats, too! If you've wanted to try this awesome product, now is your chance! Hurry and get your offer while it's still available! If you want to get your sample, follow the below instructions to receive yours.
Sample availability, delivery and individual terms are the responsibility of third-party companies.
Get more free stuff every day with our freebies. Check back again tomorrow for more, or follow us on Facebook or Twitter!
Please enter your email address to request a code! Then, follow the directions to enter the sweepstakes at https://www.marshmallowonly.com!
Just follow this link to get the freebie:
Sample availability and delivery is subject to each individual company's terms, conditions and availability at their discretion.
Today's free samples:
Online Sweepstakes: