Free MyChelle Dermaceuticals Hyaluronic Hydrating Serum!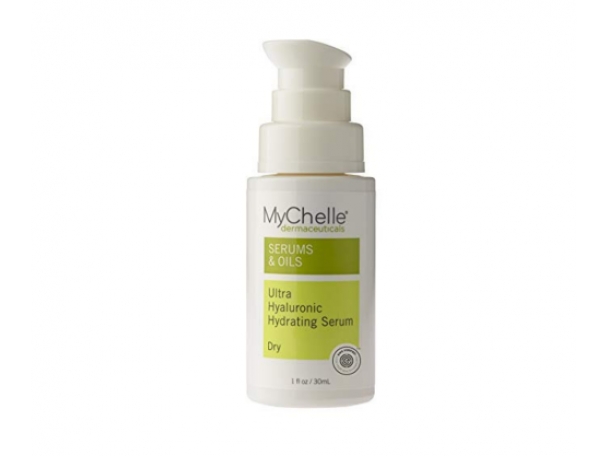 Posted on Sep 07, 2019.
Sign up to get this exclusive cool freebie offered here. MyChelle Dermaceuticals has a select few of these offers to give away if you sign up now. Hyaluronic acid and rosehip oil blend boosts moisture levels. Amino acids provide anti-pollution and antioxidant benefits. Get to test this great product – with no strings attached! You'll want to get this right now! See the instructions below how to get this sample!
We list offers from third-party companies and each offer is subject to their terms and conditions.
Do you like this freebie? Watch out for the next newsletter and also stay updated with our Facebook page. You'll know what freebie comes next!
Social Nature is another product testing platform, just click on the link and apply for a free account! In order to get this freebie you need to fill out a short survey.
Just follow this link to get the freebie:
Sample availability and delivery is subject to each individual company's terms, conditions and availability at their discretion.
Today's free samples:
Online Sweepstakes: