Free Packet Of Green Envelopes From LoveEnvelopes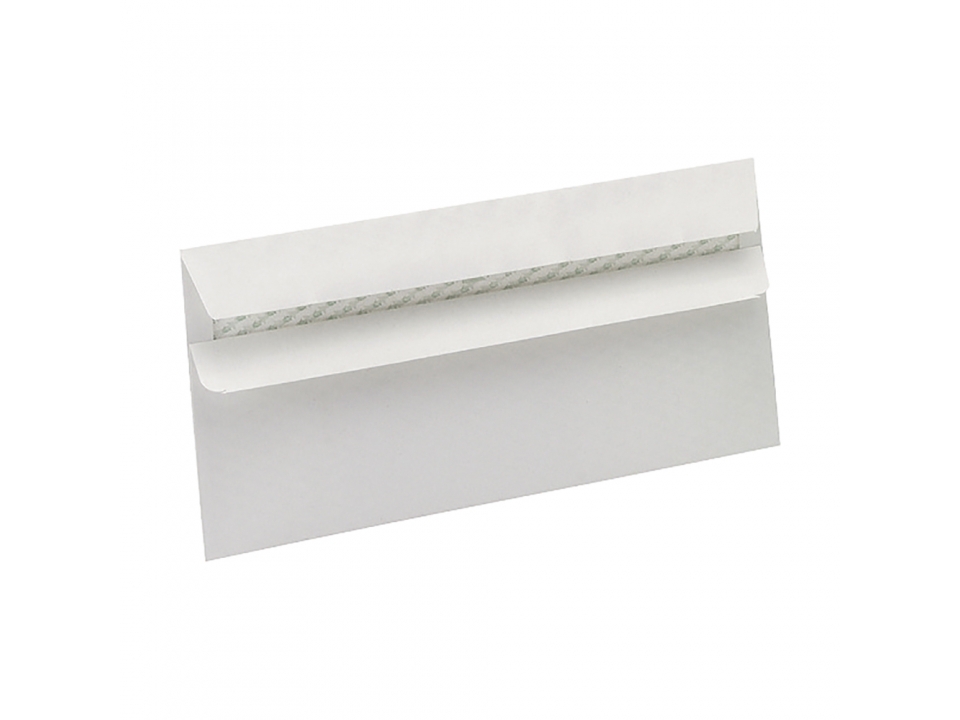 Posted on Jan 12, 2020.
See today's limited offer or click to see some of the other ones available on our site. LoveEnvelopes has some of the best exclusive offers around: Here's what they have today. Love Envelopes is committed to helping our customers reduce their carbon footprints with a wide range of eco-friendly envelope solutions. From 100 percent recycled to SFI- and FSC- certified eco-friendly envelopes, we have the perfect sustainable envelope solution for your specific needs. Want to try this great product? Sign up right now and get yours through this great offer. Love this? Get yours now! Get your gift by following the instructions below.
The samples, offers and giveaways that are listed on our website are all listed by third-party companies and we don't take responsibility for availability, stock or delivery.
Do you like this freebie? Watch out for the next newsletter and also stay updated with our Facebook page. You'll know what freebie comes next!
Just click on the link below to get this freebie! Fill out the form with your shipping information on the next screen. Submit the form and wait for your freebie!
Just follow this link to get the freebie:
Sample availability and delivery is subject to each individual company's terms, conditions and availability at their discretion.
Today's free samples:
Online Sweepstakes: