Pecksniffs Sandalwood & Vanilla Hand & Body Lotion (Full Size Freebie)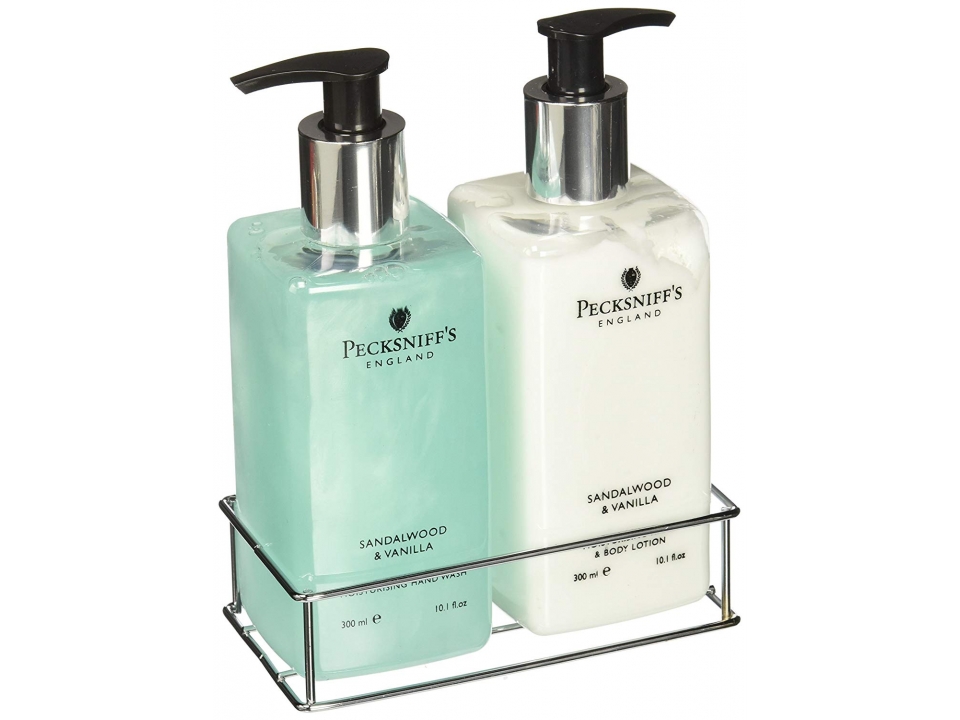 Posted on Dec 14, 2019.
Have a look here to see today's freebie offer. Pecksniffs has this great item on offer today if you sign up now. Pecksniffs Handwash and Lotion Set is the perfect way to add a little AROMATHERAPY and stress reduction into your day with a heavenly scent that leaves skin feeling refreshed and lightly scented. The set also makes a great housewarming item or hostess gift. Sign up if you want to test this product – and it stays yours! Love this freebie? Get yours now! Get your sample by checking out the instructions below. If you're looking for freebies, offers and exclusive free things, you're in the right place!
Do you like this freebie? Watch out for the next newsletter and also stay updated with our Facebook page. You'll know what freebie comes next!
Just click on the link below to get this freebie! Fill out the form with your shipping information on the next screen. Submit the form and wait for your freebie!
Just follow this link to get the freebie:
Sample availability and delivery is subject to each individual company's terms, conditions and availability at their discretion.
Today's free samples:
Online Sweepstakes: