Free Reusable Straw Kit From WWF!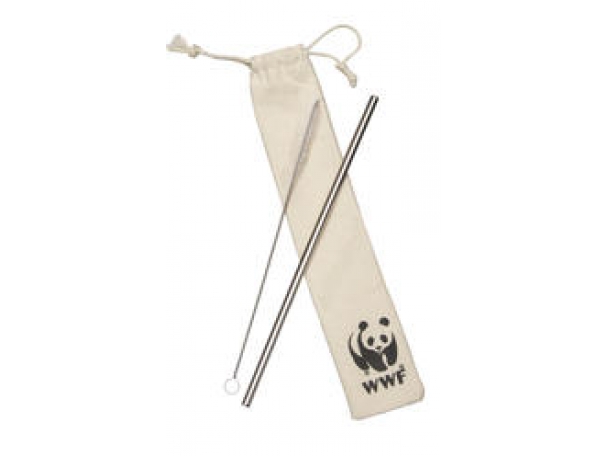 Posted on Sep 08, 2019.
See today's limited edition freebie offer here. You can get a really awesome offer from WWF today. We can each do our part to reduce our consumption of single-use plastic. To show this commitment, please fill out the form and WWF will send you a free, reusable straw kit. By using a metal straw, in place of a plastic one, you're reducing your plastic consumption and taking action to protect our planet. You can get this product through this exclusive offer – and it's yours. Don't miss out: Grab yours right now! If you want to get your sample, follow the below instructions to receive yours.
Check out the T&Cs of each individual company listing to find out more about each order, offer and giveaway.
Our team can give you more amazing freebies, so if you liked today's offers, please check out the email tomorrow for more.
To get this freebie all you have to do is click on the link below then fill out the form on the next screen!
Just follow this link to get the freebie:
Sample availability and delivery is subject to each individual company's terms, conditions and availability at their discretion.
Today's free samples:
Online Sweepstakes: