Free Swag Pack From Anna Snow!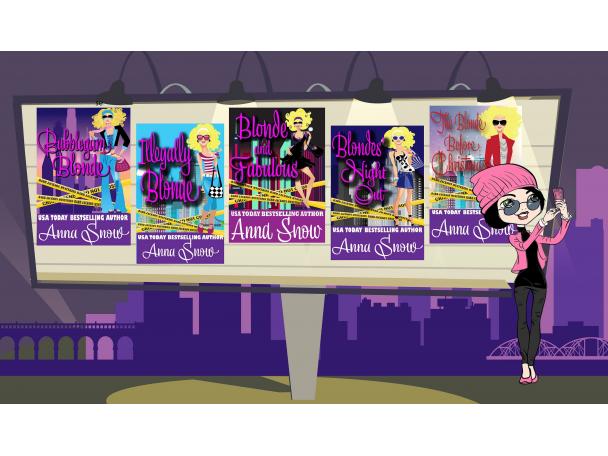 Posted on Aug 25, 2019.
We're the top website for freebies: Here's what we have for you today. Get your free offer from Anna Snow before everyone else. Anna Snow is a multi-published USA TODAY Bestselling author best known for her cozy mystery series, The Barb Jackson Mysteries. She is giving away free swag packs, including pens, autographed book cover postcards, and bookmarks. Want your own? Just sign up and claim yours through this exclusive offer. You'll want to get this right now! Now follow the instructions below to get your sample.
Sample availability is subject to change depending on each individual company's offer without notice.
Sign up for our newsletter and receive immensely well respected freebies in the future. Freebies are definitely exciting to have. Enjoy more everyday.
Just click on the link below to get this freebie! Send them a message with your request, name and mailing address!
Just follow this link to get the freebie:
Sample availability and delivery is subject to each individual company's terms, conditions and availability at their discretion.
Today's free samples:
Online Sweepstakes: