Free Waldo Contact Lenses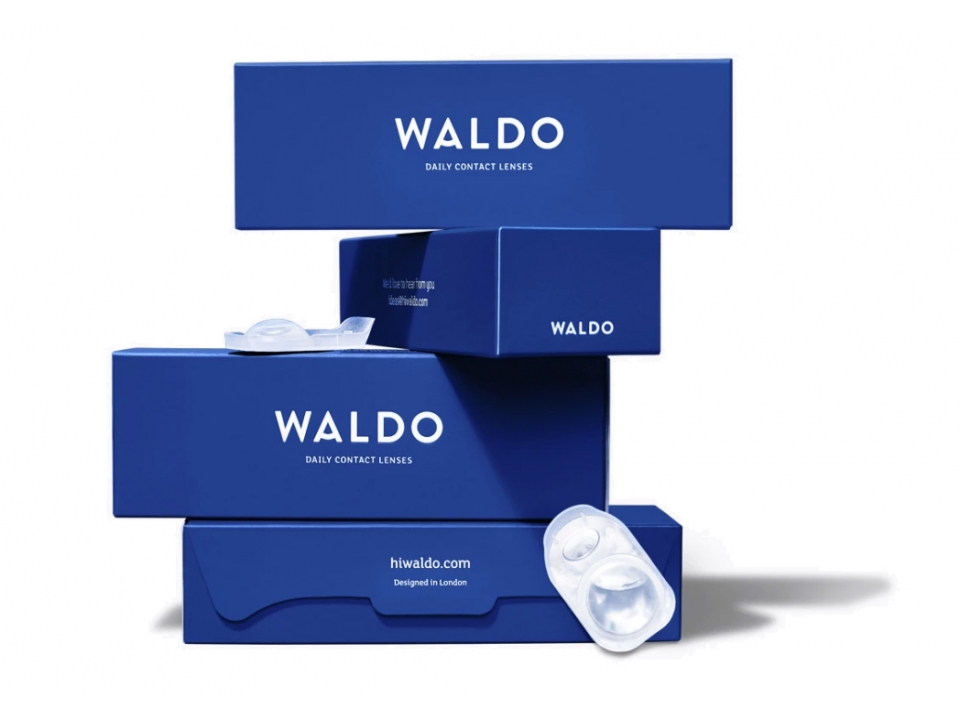 Posted on Nov 06, 2019.
Here's today's exclusive freebie. Waldo has this great item on offer today if you sign up now. Waldo'd 'Super Fine Edge Design' lenses are crafted by a leading manufacturer using the latest optical technology, so you'll be treated to maximum comfort, low friction and UV protection – nice. If you've wanted to try this awesome product, now is your chance! Get this great freebie today – hurry! Make sure you fill your info in right to get your sample – and see the rest of the instructions below.
The samples, offers and giveaways that are listed on our website are all listed by third-party companies and we don't take responsibility for availability, stock or delivery.
Did you like this freebie? Want more of these types of freebies? Let us know in the comments on Facebook of what you want us to go ahead and try.
Just click on the link below to know more! Get 10 pairs of contacts FREE. Just cover $2.95 for shipping and we'll deliver in 2-3 days.
Just follow this link to get the freebie:
Sample availability and delivery is subject to each individual company's terms, conditions and availability at their discretion.
Today's free samples:
Online Sweepstakes: