Get A Free Coca Cola Energy Drink!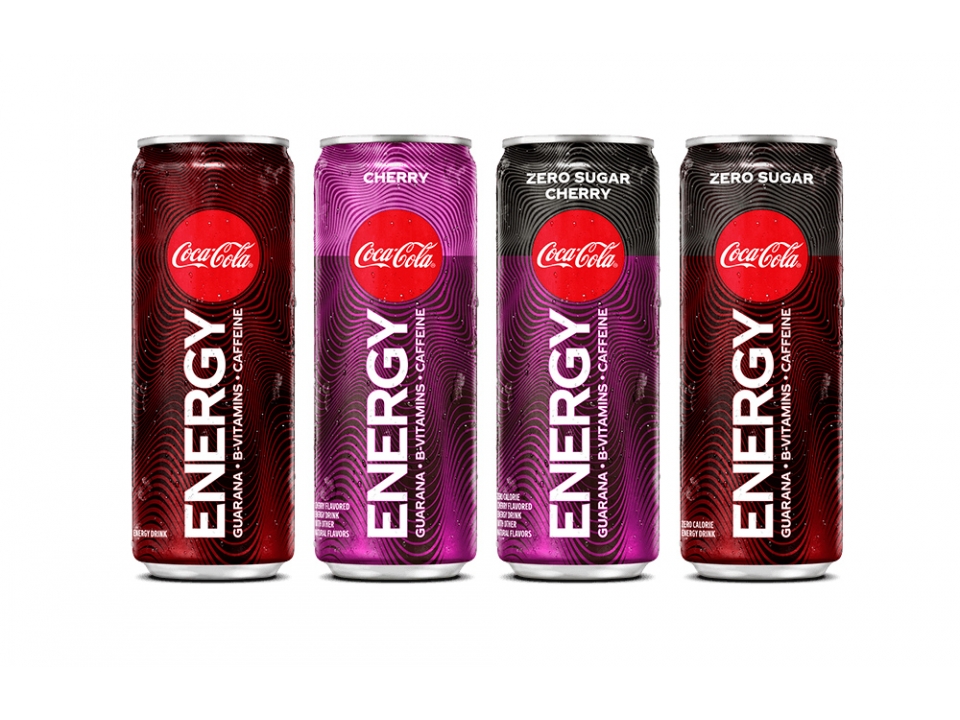 Posted on Feb 15, 2020.
See today's limited edition freebie offer here. Check out this freebie that is available today from Coca Cola. Coke energy harnesses a blend of niacin, vitamin B6 and Guarana. It's crafted to give everyone the energy they need with the great taste of Coca-Cola. Coke energy comes in four varieties: Coke energy, Coke energy zero sugar, Coke energy cherry, and Coke energy cherry zero sugar. Want yours? See the instructions below to find out how to get yours. Love this freebie? Get yours now! If you want to get your sample, follow the below instructions to receive yours. If you're looking for freebies, offers and exclusive things, you're in the right place!
Experience immense and top of the line freebies with our newsletter. If you enjoyed today's offers, keep in touch with our team to find out more about our future offers.
Whether you have an Alexa speaker at home or just the Alexa app on your phone, you can get a free sample of Coke Energy! Just say, "Alexa, launch Coke Energy". Alexa will ask to access your name, street address, email address and phone number so that we can send your Coke Energy sample. You may have to update your address in the Alexa app to complete the order and see below for that information to complete your order.
Just follow this link to get the freebie:
Sample availability and delivery is subject to each individual company's terms, conditions and availability at their discretion.
Today's free samples:
Online Sweepstakes: