Get A Free Edna Skin Care Sample!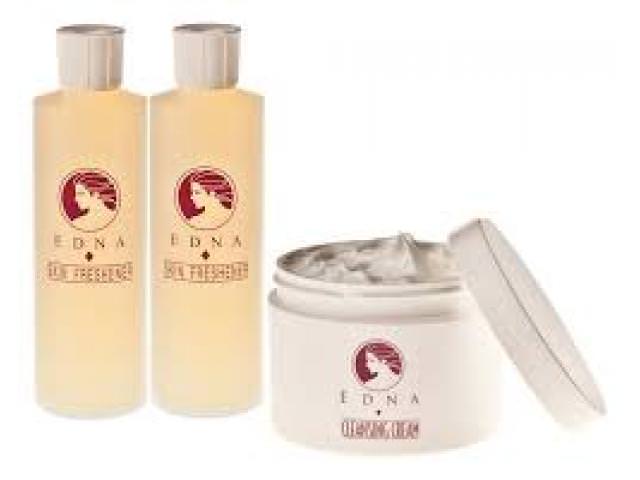 Edna Skin Care only uses natural products, never synthetics. The human body developed to live on planet earth. Edna Skin Care states that anything naturally occuring on our planet is better for our bodies that anything science can develop in a test tube. Because of this, they have never added chemical stabilizers to their products, which means the creams will sometimes come out thinner or thicker, depending on lanolin consistency or even the weather on the day the batch was made. Edna Skin Care's customers find this odd after living in world where all other creams they buy come out exactly the same. It's better to enjoy a little variation than applying chemicals to your skin! Claim your free samples today!
These are all freebies that you are going to enjoy using, so be sure to try them out. And let us know if you use them because we'd love to hear what you say.
Just click on the link below to get this freebie! Fill out the form with your shipping information on the next screen. Submit the form and wait for your freebie!
Just follow this link to get the freebie: