Get A Free SampleSource Sample Pack!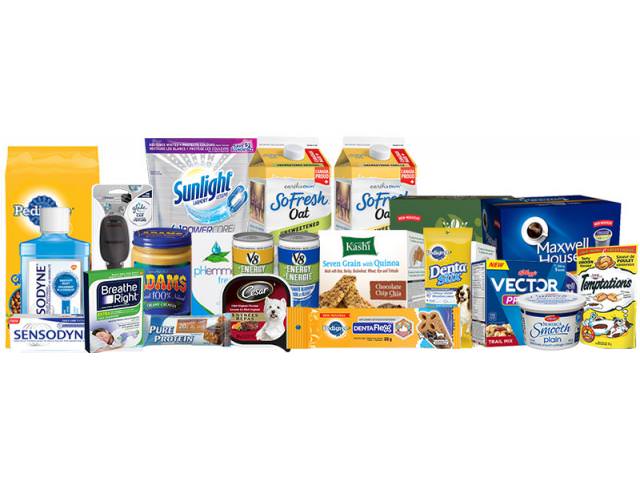 Posted on Apr 03, 2018.
SampleSource is a product testing community. "Try Before you Buy" and make smart shopping decisions! Get free samples of makeup, beauty care, household cleaning, even food and snacks! Their last samples included products from DOve, Garnier, Truvia, Sensodyne, Nature's Path, Unilever and more! Today five new samples are available! Act fast because supplies are limited! *** New samples are available! (Persil Laundry Pods, Royal Canin Cat Food and more!) ***
Do you like this freebie? Watch out for the next newsletter and also stay updated with our Facebook page. You'll know what freebie comes next!
To get this freebie, you will need a SampleSource account. Click on the link below and then find the "Become A Member" link on the next screen!
Just follow this link to get the freebie:
Sample availability and delivery is subject to each individual company's terms, conditions and availability at their discretion.
Today's free samples:
Online Sweepstakes: