Get Free Pillsbury Swag (Calendar)!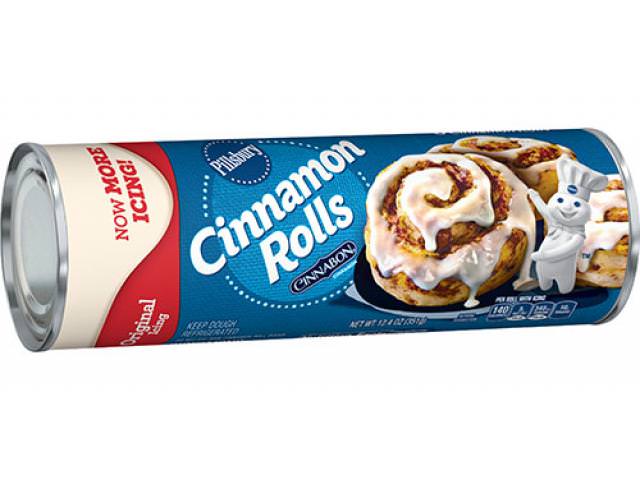 Posted on Sep 08, 2019.
Pillsbury members get exclusive perks and benefits such as coupons, free samples, info on sales and contests, sweepstakes offers, a chance to win our popular calendar and more. It's free to join – just sign up for our newsletter. You'll have first dibs on each month's deals!
Sign up for our FREE email for the best of Pillsbury! Get exclusive coupons (up to $250 per year in savings), access to free samples (quantities limited – one per member), our hottest recipes, and more.
Our team can give you more amazing freebies, so if you liked today's offers, please check out the email tomorrow for more.
To get this freebie all you have to do is click on the link below then fill out the form on the next screen!
Just follow this link to get the freebie:
--Offer Expired--
Sample availability and delivery is subject to each individual company's terms, conditions and availability at their discretion.
Today's free samples:
Online Sweepstakes: